Community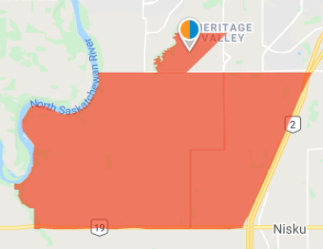 Donald R. Getty K-9 School is located in the Chappelle Neighbourhood and serves the Chappelle West community as the primary attendance area.
Garth Worthington School K-9 School opened September, 2021 and provides community learning school for families in the Chappelle East community of Heritage Hills.
At Donald R. Getty School we are embracing the community as it evolves and is being built. New partnerships are being created that serve our students as they grow and change.