School Philosophy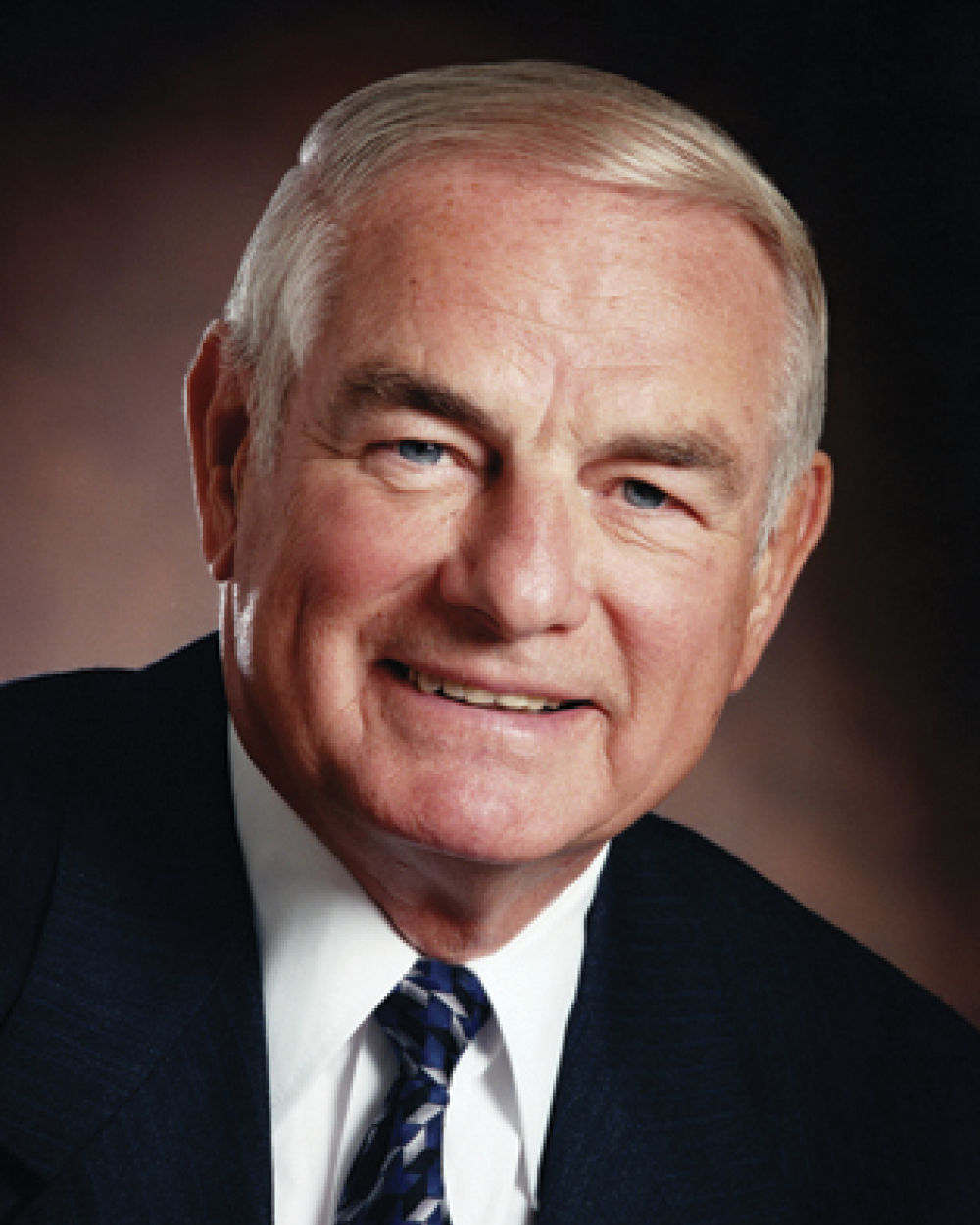 Our school philosophy is built on three key values that Mr. Getty embraced throughout his life. These were:
1.) When you take something on, you finish it.
2.) Work hard and
3.) respect your fellow students, teachers and the school community.
From this we have determined three key words that represent our school.
RESPECTFUL. ACTIVE. HEALTHY.
We work to embrace these three words each and every day. Staff model the RAH philosophy and walk the talk.

Our staff will work diligently to create a school culture and community of learners based on these ideals. We will use our District's Cornerstone Values of Accountability, Collaboration, Equity, and Integrity to guide our work together and create a school culture and environment where all students have the opportunity to reach their maximum potential.